Connection of FPS to the website
or Telegram channel
We agree on and connect your site or Telegram bot to FPS internet acquiring. Technical integration through API. Accept payment instantly.
Convenient and instant methods
for withdrawal of funds.
Instant withdrawal of earned funds on request to a current account, USDT or through mass payments to cards of Russian banks.

Why connect FPS acquiring?
Rapid growth in popularity in Russia
FPS is used by every third person in Russia. The share of transactions through FPS in the first quarter of 2023 year increased by 74%.
Payment conversion is higher
than bank cards
A convenient payment method without entering a card number. Payment in 2 clicks by QR code or pressing the button.
Why have payments through FPS become popular?
The customer does not need to
enter card details.
Fast and easy
payment transfer.
A convenient payment way by
QR code, button or link.
Payment through FPS
is secure.
We connect any type of business.
We work with Russian and foreign companies.
Variety of ways to withdraw funds:
current account in any bank, cryptocurrency and mass payments.
Interested in cooperation?
Contact us in any convenient way.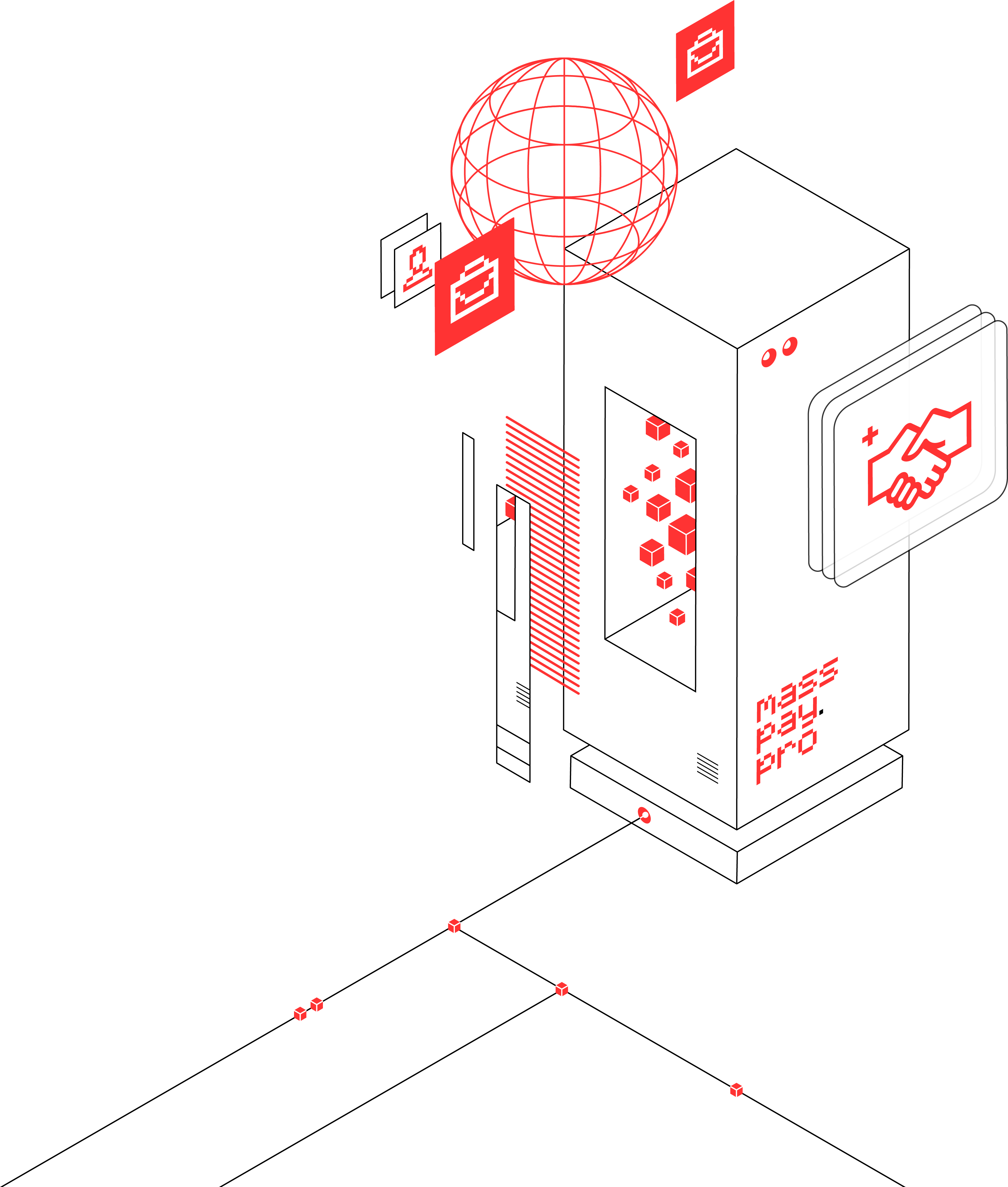 WARNING!
There are more and more cases of fraud, when criminals pretend to be our company by using similar Telegram identifiers (nicknames).
To contact us via Telegram, please use nothing but a direct link below by clicking the "Telegram" button. Don't use our Telegram ID search, you may end up with fishing accounts there.
Contacts
---